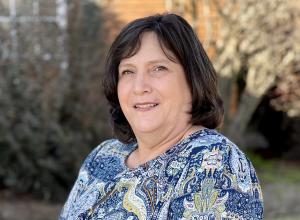 211 Resource Specialist
318-998-9230
Monica Bayless serves as 211 Resource Specialist at United Way of Northeast Louisiana. She is responsible for maintaining the quality and accuracy of the 211 database by connecting with community organizations and resource providers to verify the vital services that they provide for the communities we serve in Northeast Louisiana.
Monica is passionate about helping people. Her work with the 211 resource database and making connections within the community fulfill her desire to help individuals and families meet their immediate needs.
Monica holds an Associate's Degree with concentrations in Applied Science and Health Sciences from Louisiana Delta Community College.
Monica is the oldest of six children, mother of four children, and grandmother of nine grandchildren. She enjoys cooking for a crowd as well as spending time with family and close friends.