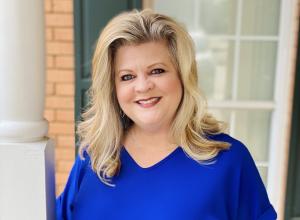 Director of Development
318-998-9227
Michelle Tolar is the Director of Development and serves on United Way NELA's Management Team.
Michelle leads, develops, and executes annual campaign and revenue strategies to recruit, retain, and grow the United Way NELA donor base and generate the financial resources needed to support our mission and community impact initiatives.
Michelle holds a Bachelor of Business Administration in Marketing and is passionate about helping people to know how to support our local communities through United Way.
Michelle is a pastor's wife and mother to three young adult sons.