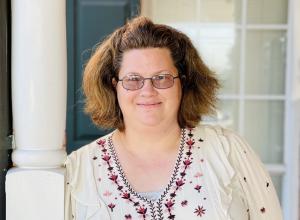 Receptionist/Administrative Assistant
318-998-9238
Amy Johnston serves as the Administrative Assistant at United Way of Northeast Louisiana. Always the first smiling face you see, Amy greets visitors, answers phones, and holds various administrative responsibilities.
Amy is passionate about helping people. She plans to finish her degree in Social Work in the fall of 2022.
Amy is a mother to an 8-year-old son. She loves the outdoors, animals, and spending time with her son at the park, zoo, and the mall.