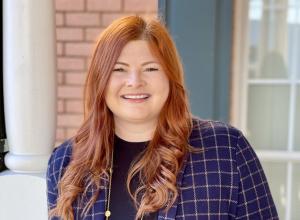 Senior Relationship Manager
318-436-2784
Allyson Sager serves as the Senior Relationship Manager. She oversees fundraising efforts in 9 parishes, helps workplace partners strategize for growth, and facilitates Young Leaders UNITED. 
Allyson holds a Bachelor of Arts in Philosophy from New York University. Her experience in New York gave her exposure to inclusivity and diversity that has molded her work in local nonprofits to better serve our community.
Allyson has lived in every time zone in the continental United States, loves to travel, and enjoys spending time with her rescue dogs, Ella and Maeby.